Second Best is Never an Option When it Comes to Your Spine Health!
The Spine Institute of Central Florida specializes in the entire spectrum of non-surgical and surgical care of the Spine.
If you have neck pain, back pain, or pain going down your arms or legs that is affecting your quality of life, we can help you. We are devoted to providing our patients with the greatest and most exceptional unparalleled individualized care. We employ the latest and the most advanced state-of-the-art technologies and procedures in your treatment to ensure you get the best results possible.
Greater than 95% of our patients get better without surgery. But rest assured that when surgery is needed, you will be treated by one of the best-trained surgeons in the country.
There are over a hundred reasons why your back or neck hurts; that is why properly diagnosing the cause of your problem(s) is the most important step in achieving an effective treatment.
We employ various sophisticated and cutting edge techniques to accurately diagnose the specific cause of your symptoms and then we tailor a treatment plan specifically designed for you. Such customized care plan maximizes the success of our treatment.
If you are tired of living in pain and want to get back to enjoying life and doing what you love, visit Spine Institute of Central Florida.
We focus on you. We give you the personal attention that we would like our family members to receive. We aim to communicate very clearly so that you are fully engaged in your care.
Schedule an appointment today!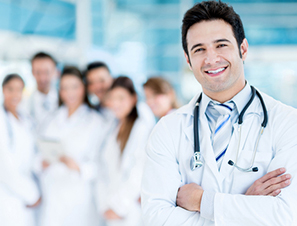 We'd like to thank all physicians who refer their patients to our care. For your patients, our team will serve as an extension of yours, affording them with by far the BEST non-operative and operative Spine Care in the entire Central Florida and beyond. They will get the most compassionate, convenient and coordinated care.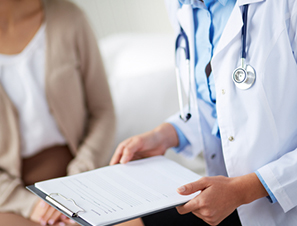 Before receiving care as a patient at Spine Institute of Central Florida, we ask that you complete and sign several forms to make sure that you understand your rights and responsibilities. We encourage you to read and understand the forms prior to signing them at your visit. View a list of the specific forms you will need to complete for your first visit, as well as instructions regarding what maybe needed during each of your office visits.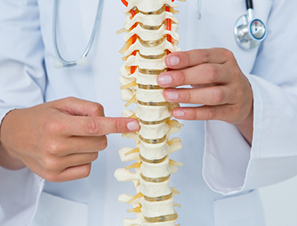 Spine Institute of Central Florida is dedicated to creating ways to improve access to information needed to make knowledgeable decisions about your healthcare for your spine and orthopaedics. Check out our resources to help you understand orthopedic problems and what treatment options may be available to you.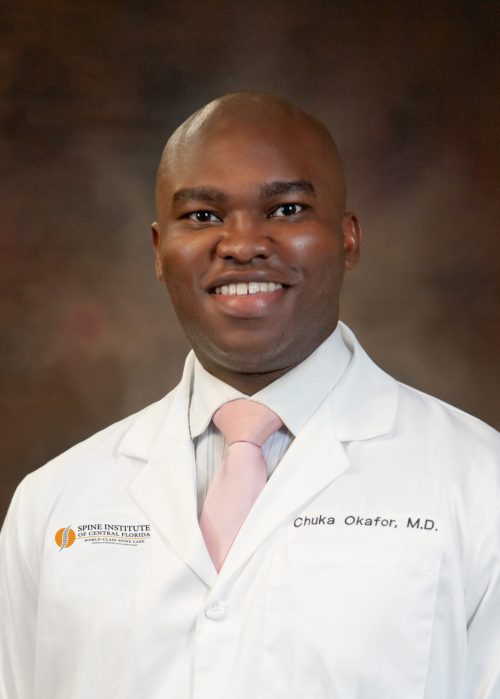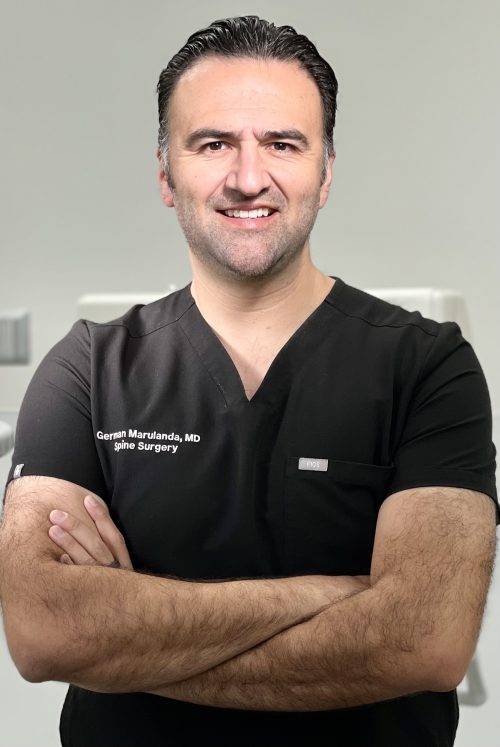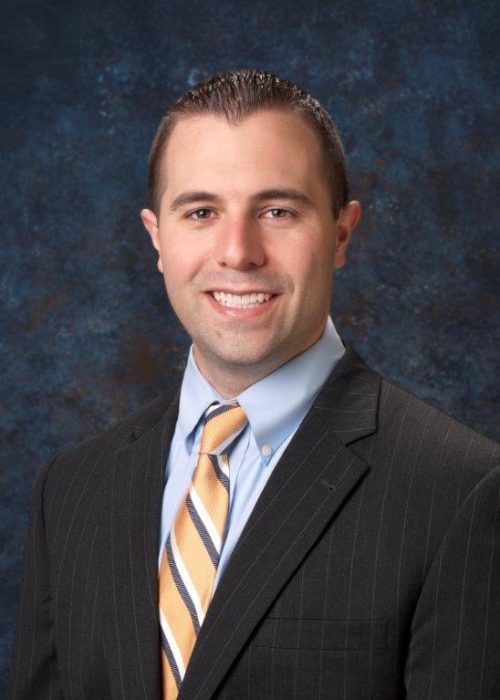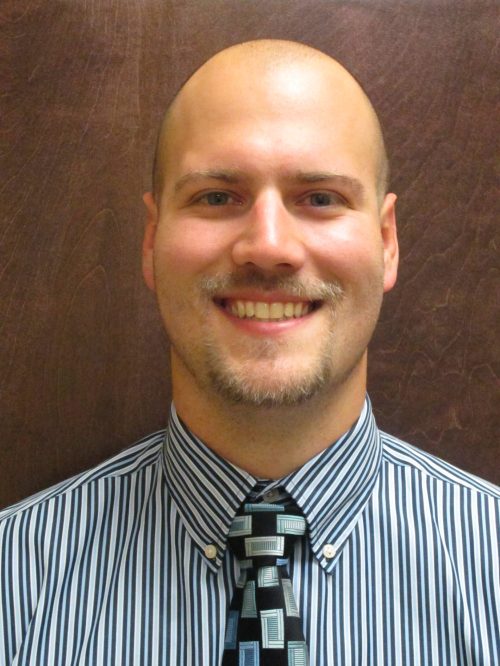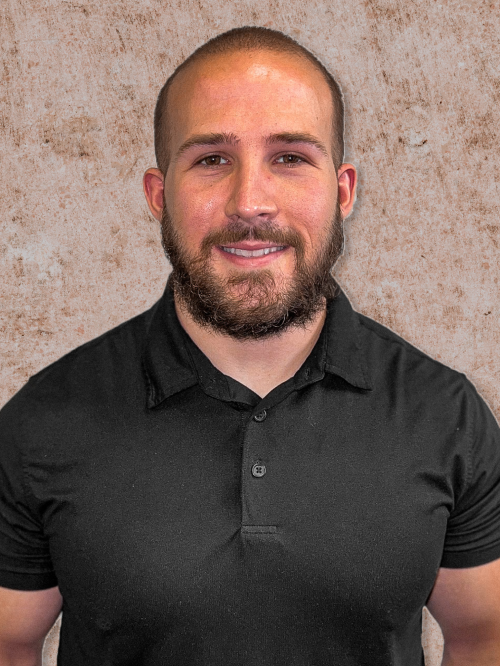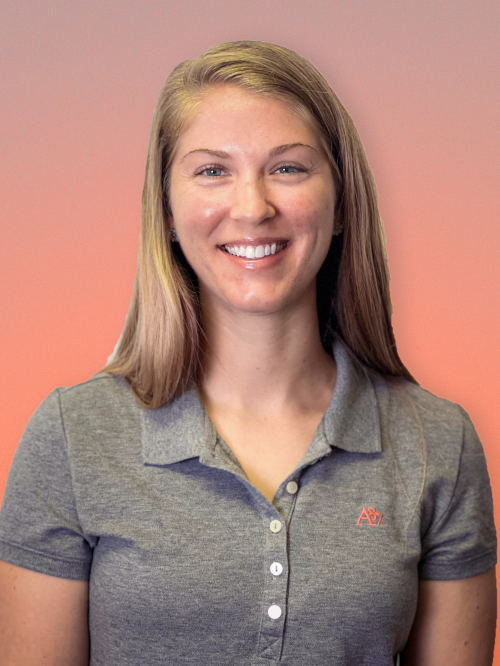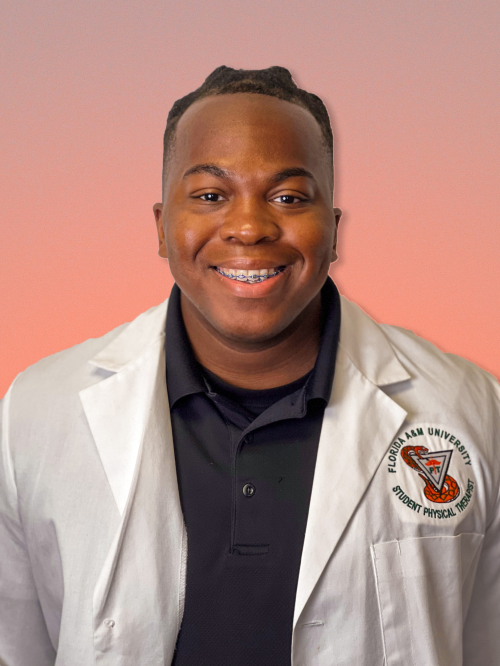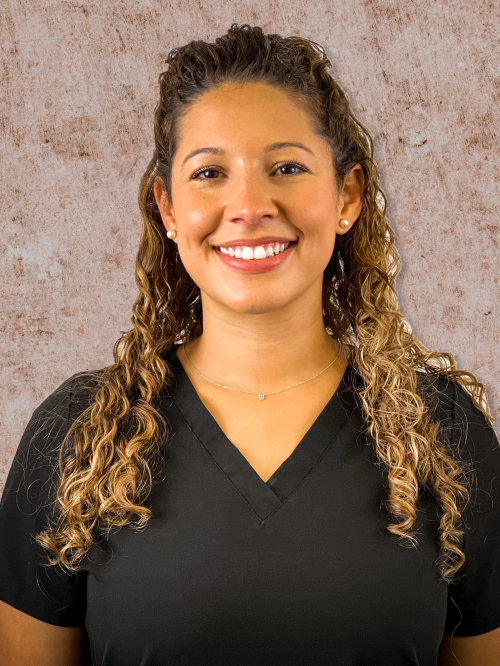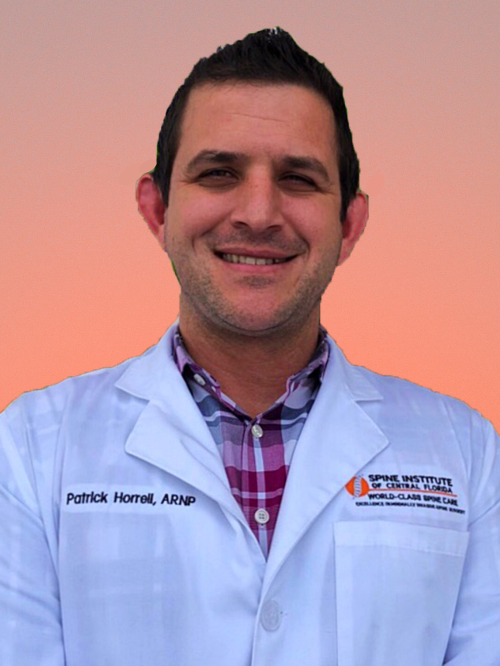 We provide a full scope of Spinal services and are specialized in the entire spectrum of non-surgical and surgical care of the spine.
For your convenience, all services are available under one roof; including very effective and highly sophisticated spinal evaluation and treatment programs, diagnostic imaging, interventional pain management, spine specialized rehabilitation and therapy programs specially designed for specific spinal conditions and injuries to ensure maximal results.
Our multidisciplinary team approach is comprised of the best trained spine specialists working together to maximize your recovery from all types of spinal injuries and conditions.
Let us Help You Get Back to Your Life!