Independent Medical Examiner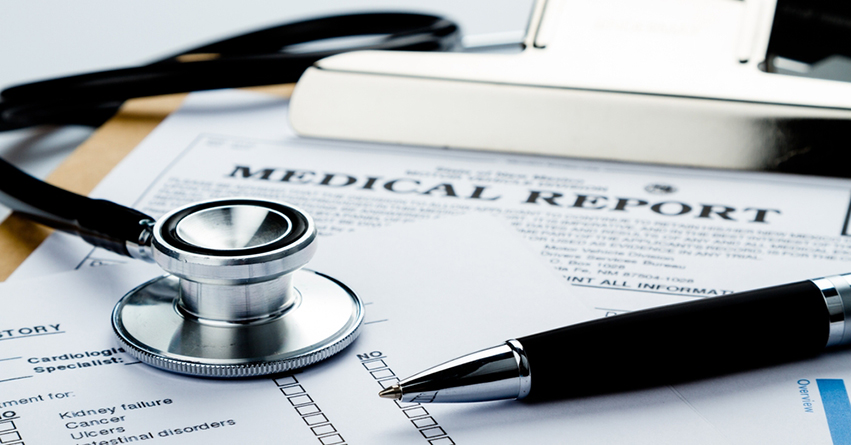 Our Medical/Legal Division
Spine Institute of Central Florida provides comprehensive Independent Medical Evaluation (IME) Services to workers' compensation programs, insurance claims professionals, self-insured groups and attorneys. Our physician is fellowship trained in the surgical and non-surgical management of spinal disorders.
We provide a broad range of IME services, including: Examination of the specified body part (example neck, back); or specified anatomic region (example cervical, thoracic, lumbar spine or sacrum). We provide a detailed report of our evaluation. We provide record reviews; and video reviews.
The following Spine Institute of Central Florida physician is available for Second Opinions and Independent Medical Evaluations:
Chukwuka Okafor, MD, MBA, CIME (Fellowship-trained Orthopaedic Spine Surgeon)
Dr. Okafor is Board Certified by the American Board of Independent Medical Examiners (ABIME). As a Certified Independent Medical Examiner, he is highly trained to provide the highest quality independent medical examinations and case reviews. He is well-trained to recognize exaggerated or understated impairment ratings. ABIME certification represents the pinnacle of professional competency and integrity. Certification through the American Board of Independent Medical Examiners is a prestigious distinction, which sets apart Physicians as internationally recognized medical examiners.
ABIME certified physicians possess the necessary medical skills and training in physical, behavioral, psychological and occupational assessments. They draw upon in-depth experience to perform credible evaluations. They provide thorough objective written analysis regarding diagnoses, causation, prognosis, maximal medical improvement, impairment, work capacity, appropriateness of care and care management. They testify as an expert medical witness, they recognize the value of impartiality and thoroughness in case evaluation. They strive to conduct timely, cost-effective evaluations abiding by ABIME guidelines of conduct and ethical practice. They exhibit commitment to professional excellence and integrity. Reports generated are very credible and reflect evidence based medicine and accepted practices and are consistent with the most up to date and current American Medical Association guidelines.
Why the Spine Institute of Central Florida?
We provide prompt scheduling
Appointment requests responded to within 24 hours
Exams scheduled within 10 business days of request
Final reports within 7 days of exam
We provide efficient and excellent communication between client, claimant and physician
We provide diagnostic testing arrangements
Our primary focus is to increase the quality of life for claimants
Early safe return-to-work for claimants
Early identification of inappropriate and non-related care
To Schedule an IME Appointment, please call us at 863-688-3030.