Spine Surgery Medical Tourism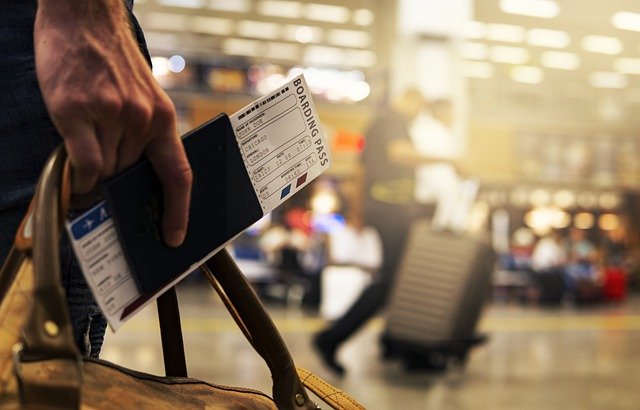 Our team provide highly advanced cutting-edge minimally invasive treatments to all those around the United States, and around the world through our Spine Surgery Medical Tourism and Destination Spine Surgery Program. Remember, second best is NOT an option when it comes to your spine health/condition. Seek the BEST!
When it comes to receiving GREAT quality spinal care, Spine Institute of Central Florida will help you throughout the process of evaluating, diagnosing, treating, and managing your spinal condition. Seek the BEST for your Spine Health. Our talented surgeons can help you every step of the way. You can reach out to us for an appointment and begin the journey of getting your life back.
Our Spine Medical Tourism Program offers our patients from all around the world the ability to visit the World Premier Destination for Exceptional Spine Care. Our program provides a great opportunity for individuals around the world, in various continents and various countries, to travel to the United States to receive high-class, state-of-the-art, revolutionary, Spine care individualized to their unique spinal condition(s).
Our Domestic Spine Medical Tourism Program, provides the opportunity for individuals dealing with various spinal conditions within the United States from any State in the United States to travel to our facility in Florida, USA to receive high-class, state-of-the-art revolutionary Spine care individualized to their unique spinal condition(s).
Our experts are highly skilled in identifying your pain generator, and providing the most compassionate care. Dr. Okafor is a renown and highly regarded expert in minimally invasive spinal surgery. If you are seeking alternatives to traditional spine surgery, and want to restore your quality of life with the least invasive spine surgical interventional, endoscopic, as well as various other minimally invasive state-of-the art treatment options, then look no further. Our treatment approach will allow you to achieve relief without long recovery, and with less post-surgery pain.
We have patients coming to our world-renown minimally invasive Institute from numerous countries around the world, and from all over the United States to seek effective spine care. Our mission and commitment is to ALWAYS provide you with the exceptional care we would provide to a family member or loved one.
Our facility will work with you to make your travels and experience as hassle-free as possible.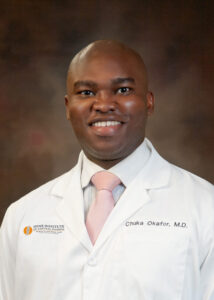 When you contact us for our Spine Tourism Program, you will be assigned one contact specialist to help you with proper coordination of you planned visit and treatment. 
We do Second Opinion Evaluations.
Initial visit(s) can be in-person or via Telehealth.
Transparent pricing– You will receive the total global pricing up front prior to your travels.